Counselling for Children, Teens, and Adults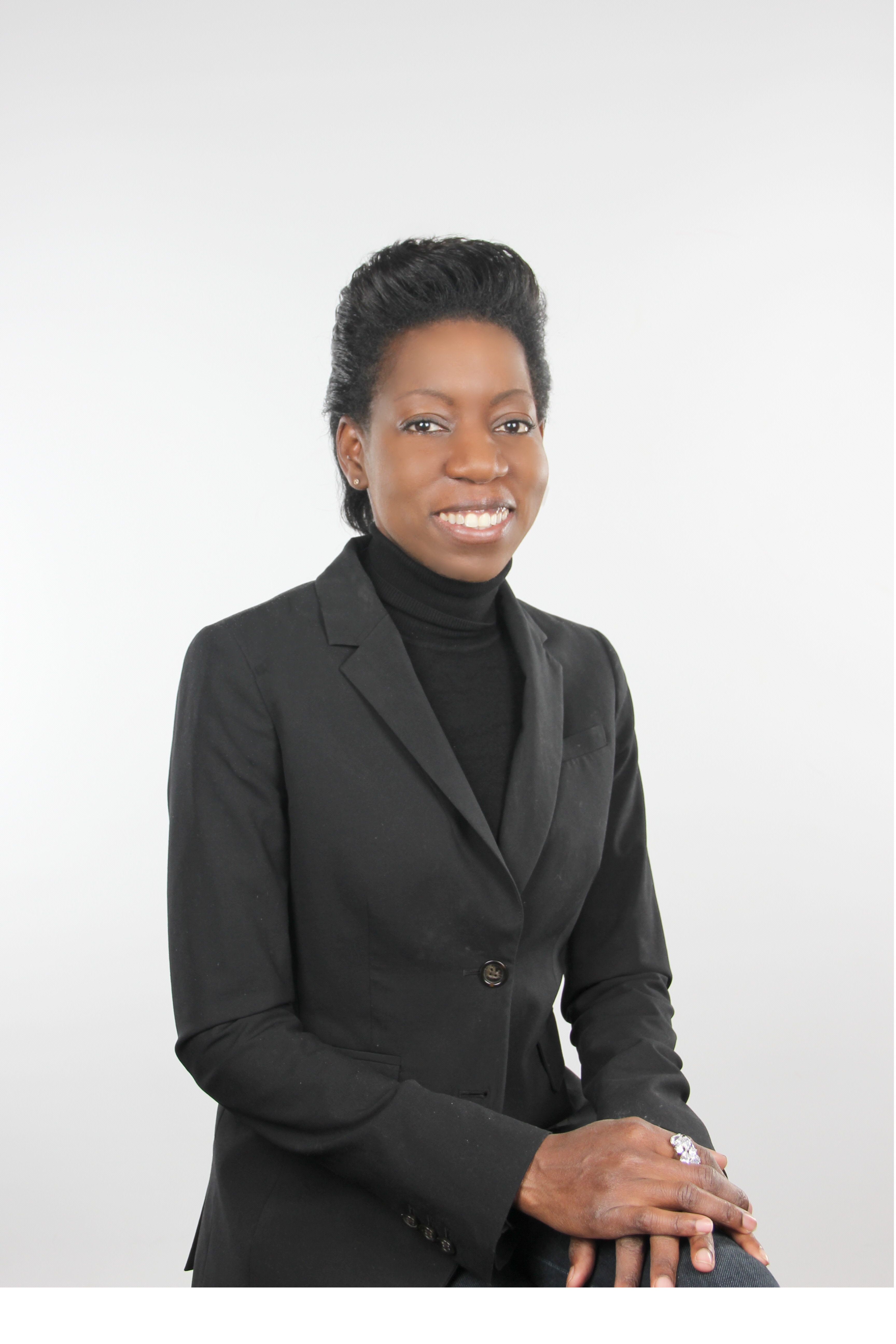 About Tara-Anne Powell
Psychologist for Adolescents, Adults & Families

My Story: Caring for Others Was a Core Value of My Family
Growing up, my mother opened our home to many people who needed help. Our family took in members of the community and relatives when they needed support or a place to stay. My parents were also foster parents to several children. There was always room for one more at the table. Parties were very inclusive, and volunteering was something we were expected to do.
I learned a lot from watching my mother. She is magnetic. People always feel at ease around her. She fostered a culture of acceptance in our home. I learned early in life about the importance of having a mind and heart that was open to different people and perspectives.
I suppose that based on my upbringing, it is not surprising that listening to people has always come naturally to me. Even when I was a little girl, people confided in me. My strengths, experiences, and personality traits merged, and as a result, my calling became my career.
Strengths as a Counsellor
I can get to the "heart" of the issue very quickly, and I do my best to help you feel at ease during your first counselling session. People describe me as kind, fair, respectful, and patient. I work hard to maintain a good reputation as a therapist in Calgary.
Humor is a big part of my life, both in and out of therapy room. Laughter can offer a new perspective at times. When we "lighten up" it can give us the courage to work through difficult emotions and situations. I often come up with creative and fun ways to help you, your family, or your teenager to address problems.
I make an effort to give 100 percent to my clients. I share both my personal and professional learning when I think it will be helpful, and offer a lot of practical, hands-on information.
Gratitude for My Clients
It is humbling to walk with my clients on their journeys towards self-discovery. I find it profoundly rewarding to see good things happen as a result of the work that my clients and I do together. I feel privileged to be a psychologist. My clients inspire me and help motivate me to continue to grow.
My Life Passions
I have many interests outside of my work as a psychologist. Music has been a long time passion of mine. I have taken piano, guitar, and singing lessons. I have also sung solos at weddings and other events, and have participated in bands and music competitions for most of my life.
Other interests include: riding horses, hiking, reading, interior design, fashion, cars, cooking and baking, home renovations, and carpentry projects. I make an effort to achieve balance in my life through exercise, eating well, prayer, and meditation. I also spend a lot of time with friends and loved ones. I have a Phantom Toy Poodle named Coco who has occasionally assisted me in my work with clients.
Professional Credentials
Masters degree in counselling (Calgary, Alberta, 2002)
Registered psychologist (Calgary, Alberta, 2005)
Professional Memberships
Psychologists Association of Alberta
Counselling Experience
I've been a practicing psychologist since 2005. During this time I have provided services to adults facing depression, anxiety, relationship problems, and grief. In addition, I have extensive experience working with teens and providing support to their parents.
I can help you face your challenges and make lasting changes, starting now.
If you resonate with what I said here on my website, contact me to book an appointment.
Make an Appointment
Please call or use the online booking system for your next appointment.
Book Now